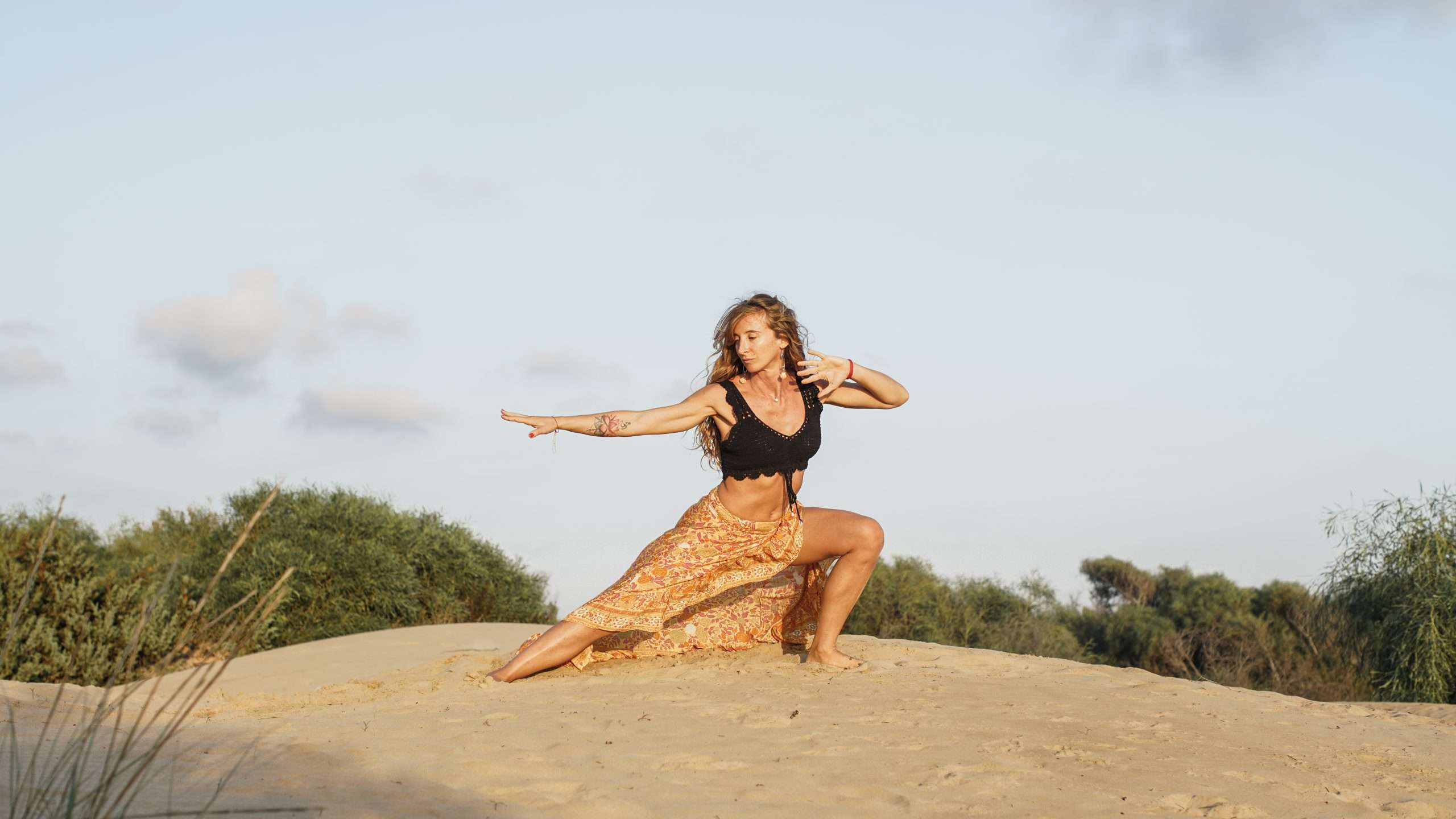 Functional Anatomy and Somatics applied to Yoga
"Somatic Intelligence" is our self-paced virtual training module focused on Functional Applied Anatomy, Art of Vinyasa Instruction and Somatics.  
This course is designed for yoga teachers and passionate practitioners who are wondering how to improve their practice on the mat (and that of their students) through a sound understanding of anatomy. In this course, you will understand what skeletal peculiarities can influence the way we perform asanas, and if there are really "impossible postures" or it's rather just a matter of working on specific target areas.
In a simple and direct way, once the basis of functional anatomy has been laid through the study of the musculoskeletal system, the course explores various aspects related to neuroscience applied to yoga. 
For yoga teachers, the teaching labs of this course are centered on the art of teaching vinyasa, and therefore on guiding students in a practice that is functional and not aesthetic.
By understanding the muscle tissues involved in each posture it will become intuitive to know what key actions are needed to go deeper into the postures (or conversely, to feel less), how to modify them if necessary, and how to progress in the practice.
With the knowledge acquired in this course you will no longer have the problem of "what to say" when your students are practicing, as you can guide them in exploring each posture in depth from within.
Highlights:
23 recorded sessions,
5 recorded Prema Vinyasa classes with Ameriga,
40 Continuing Education Credits with Yoga Alliance upon completion (for RYTs only),
Possibility to attend other modules in order to complete 300-hours teacher training in 3 years.
Access for one year to the course content.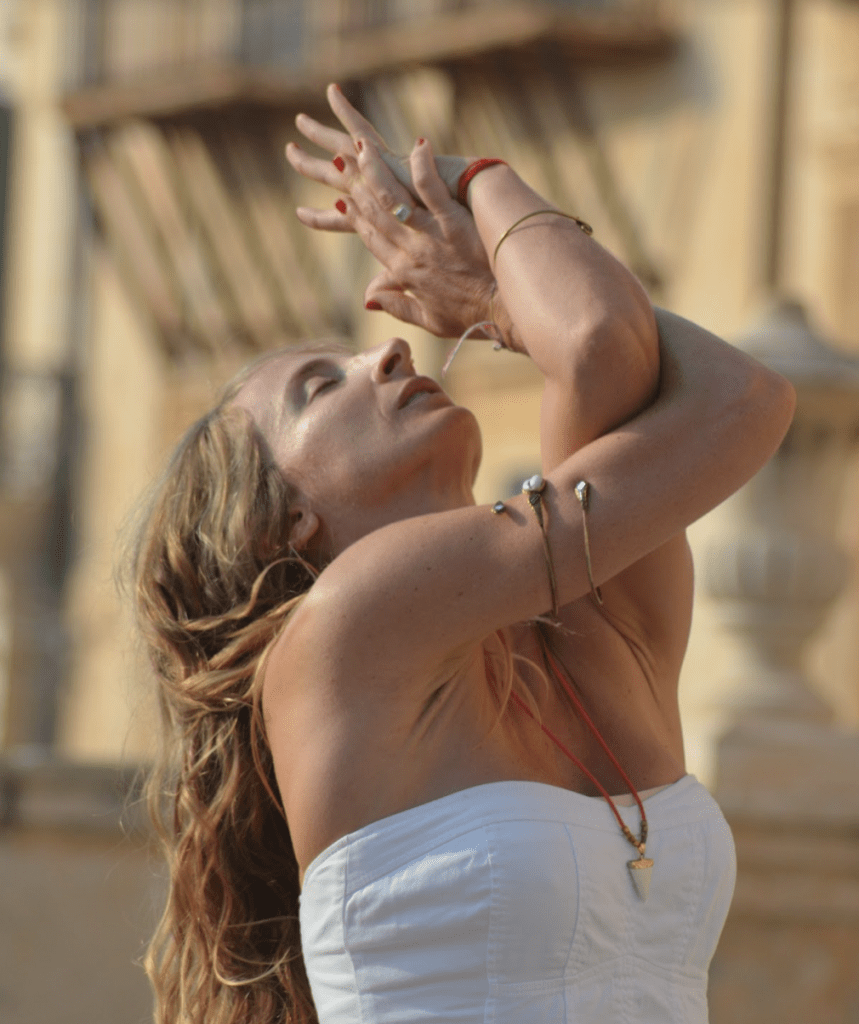 Credited hours:
If you are already a registered yoga teacher (RYT), you will be entitled to 40 hours of continuing education with Yoga Alliance upon completion of the course.
300 HRS YTT:
This online course is part of Prema Vinyasa Yoga's 300 hour teacher training program. Each module can be completed independently as a CEU course with Yoga Alliance, or together with others to complete the 300-hour certification.
The focus of this teacher training module is on Functional Applied Anatomy, Art of Vinyasa Instruction and Somatics.
Most people come to yoga completely unaware of how deeply dis-embodied they are. Embodiment is the ability to get out of the prison of the thinking mind and instead experience the present moment through the feelings and sensations of the body. Our societies have taught us to numb ourselves from bodily awareness and take permanent residency outside of the body and into the limited estate of our mind. 
Owing to that, we constantly analyze and dissect information, and when something happens to us, we go directly to the mind to make sense of it, usually having little awareness of how the body feels. Yoga practice brings us back into the present moment by working with embodiment.
Students will understand the bio-mechanics involved in yoga poses and how to access a somatic experience through the postural practice. In this module we will also discuss how to guide our students into embodied experiences through our verbal guidance.Ameriga will teach the tenets of somatics and how to go beyond the body-mind split and reconnect with every moment as it is experienced by the body.